ABOUT FENCHURCH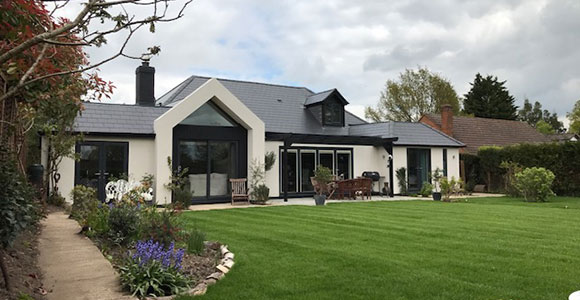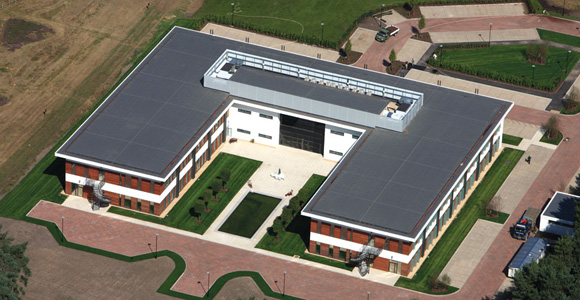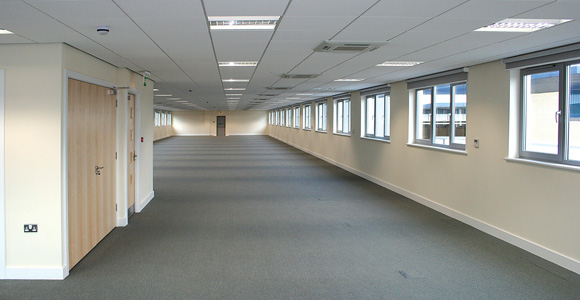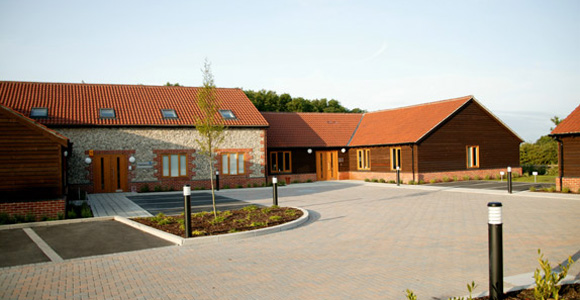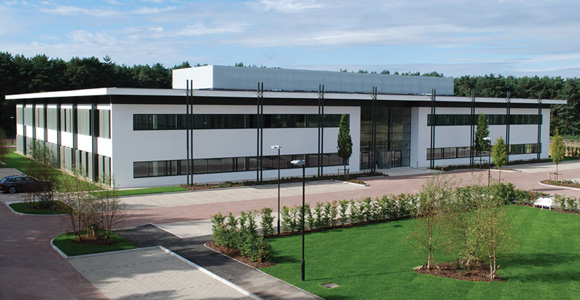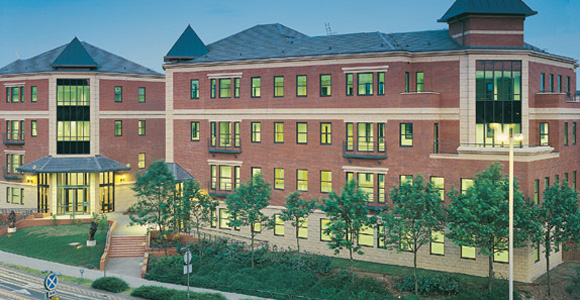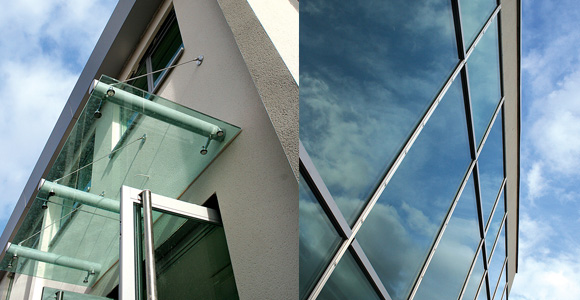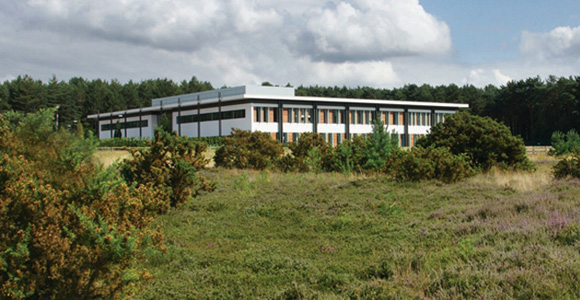 The Fenchurch Group was established in 1993 by Mark Fernandez,the current CEO and 100% shareholder. Based in Maidenhead, the company originally specialised in constructing and developing high quality office schemes having an enviable reputation for its highly professional and innovative approach to asset management and planning throughout the Thames Valley. Since 2009 the core business of Fenchurch Estates has been the operation of ONE St Peters Rd as a serviced office centre and the asset management of commercial and residential property.
The company has undertaken a number of successful developments and acquisitions with investors, banks and landowners providing extensive knowledge and experience in uncertain market conditions. Fenchurch has a commitment to quality and a track record of completing complex and sustainable projects.It continues to project manage and buy property on behalf of investors and owners with a view to enhance value and increase income streams.
Mark Fernandez is an experienced provider of small office schemes and serviced offices in the Thames Valley. He recently oversaw and asset managed the radical transition of an open plan empty 16,000 sq ft office building in Bracknell with zero income to a 100 % fully occupied office centre with 12 tenants and a gross income of £479,000 which was recently successfully sold.